Our Vision

Financial Literacy that qualifies for life!
---
---
I Everyone is able to manage their material resources independently, competently, meaningfully and responsibly!
II Each student receives a well-founded, age-appropriate basic economic education that equips him/her with the necessary knowledge and skills and qualifies for the financial challenges of everyday life!
III Every school graduate can set a budget on their private finances, realistically assess the current financial situation and possible development, and plan ahead and sustainably and act decisively and effectively!
Your Donation
---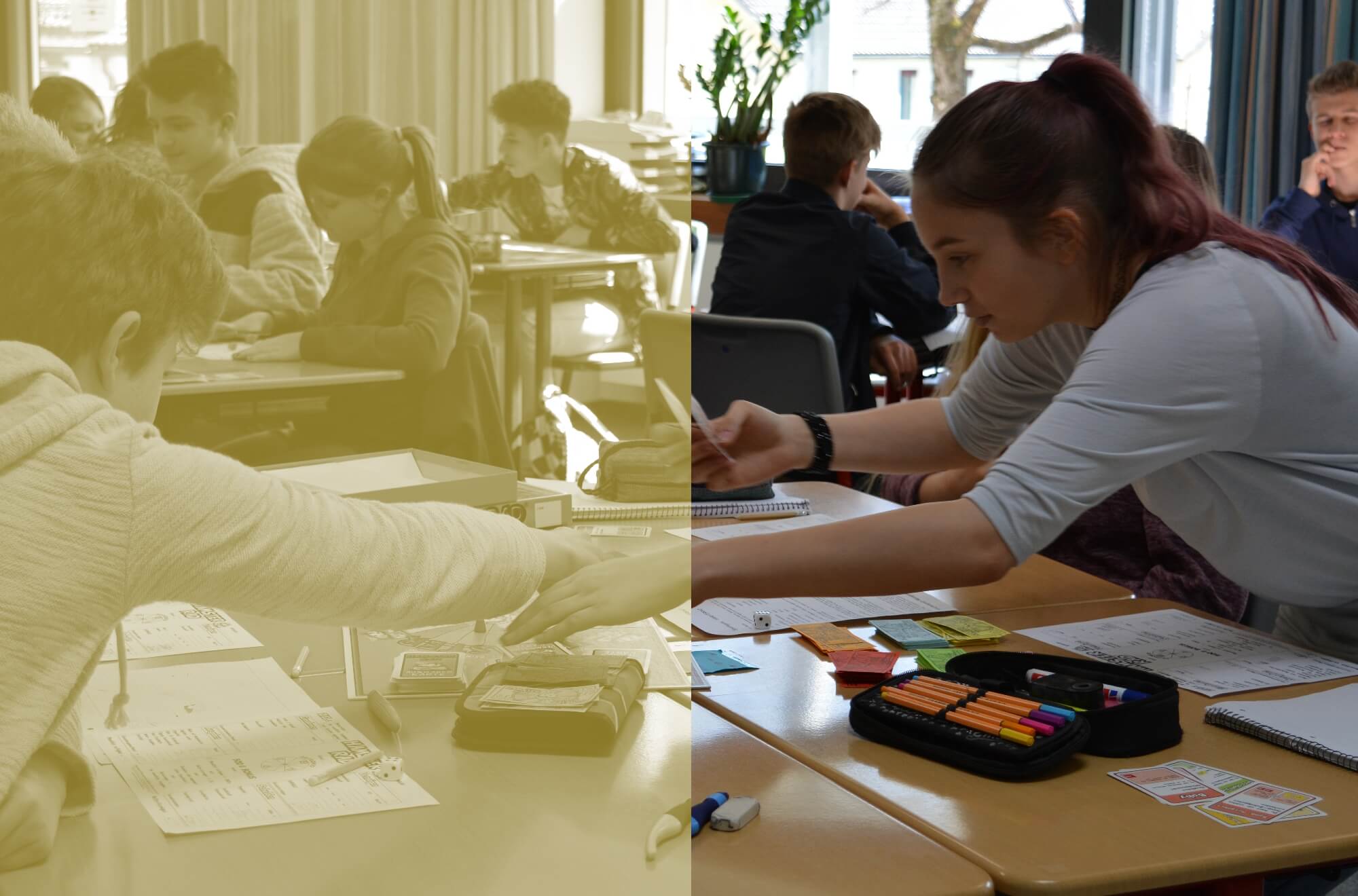 What is the sense of passing exams and receiving good grades, if they do not qualify for the challenges in real life?Walter Berger
realizing visions

Thats´s how we want to achieve our goals!

---
Step 1: Developing Learning Materials

FinGru-Bildung develops teaching materials and aids that are related to the daily experience of the students and that are implemented, carried out and evaluated in a time-efficient and sustainable manner in the classroom!

Step 2: Initiating Projects

FinGru-Bildung creates didactic concepts for age-appropriate teaching and conducting of courses and workshops on basic financial education.

Step 3: Performing Projects

FinGru-Bildung organizes and conducts courses / workshops on basic financial education in various formats (e-learning or in school).

Step 4: Supporting Teachers

FinGru-Bildung organizes and conducts trainings for teachers and multipliers in the area of ​​basic financial education (e-learning / webinars or on-site).

Step 5: Free Support

FinGru-Bildung provides learning and teaching materials free of charge. Projects are carried out free of charge. Your donation counts!
real life oriented - age-appropriate - lasting

When learning is fun!

---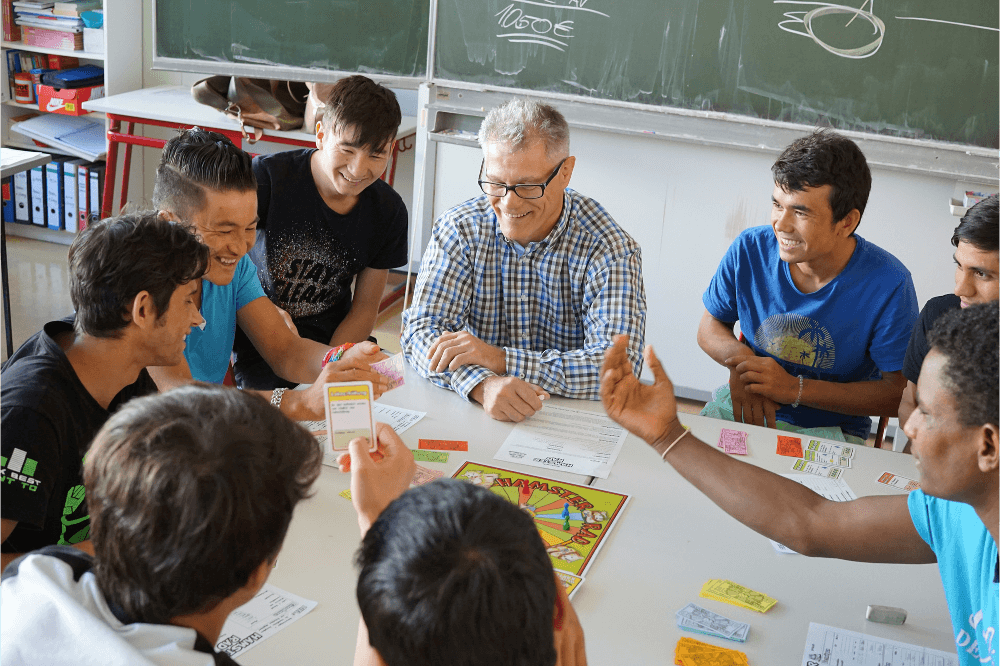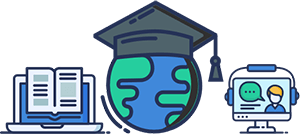 Real Life Oriented
No new boring and dry presentation of information! The concrete relation and the benefits for everyday life counts when it comes to the mediation of the learning contents!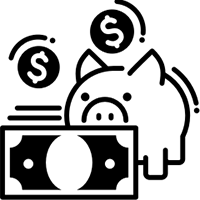 Age-Appropriate
The didactic concept of the learning tools and the classes as well as the development of the learning content takes into account the sensitivities of the development phases of the students! (Ages 12-16 / puberty and youth)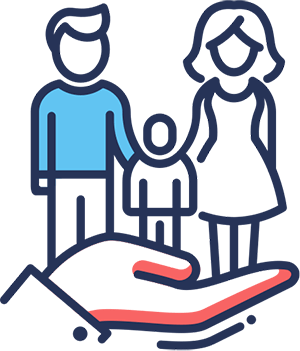 Lasting
Meaningful and foresighted handling of personal finances enables positive and constructive actions. Solution-oriented and constructive actions promotes sustainability.